You had a choice of where to go to college.
You now have a choice of where to go for the best mental health care.

We have over 16 years' combined experience helping undergraduate and graduate students. We are licensed, nationally-recognized clinicians providing up-to-date, evidence-based treatments and are committed to complete confidentiality and professional standards of care.
We believe in results-based, here-and-now treatments. Do not settle for inflexible treatments from (often) inexperienced clinicians. Read More

We currently accept Aetna, Magellan, and Blue Cross/Blue Shield.  Please email to inquire about other insurances.  Please check with your insurance company to determine whether we are in network.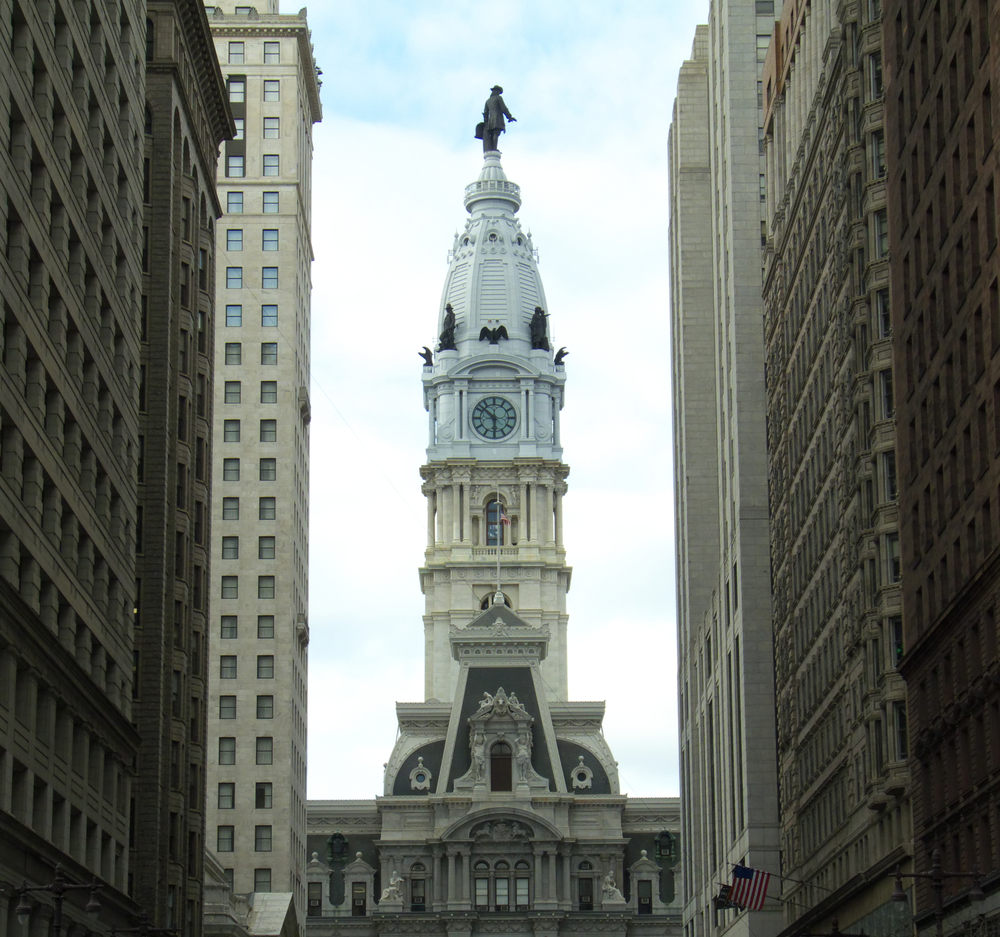 We offer a new, accessible mental health treatment option for young adults. Ideal Location: Minutes from Penn, Drexel, Temple, and other Philadelphia Area institutions. On 15th and Market (right by City Hall). SEPTA stops below our office building!
Hours fit your schedule (late afternoon, early evening, and Saturdays).
We understand your time crunch!